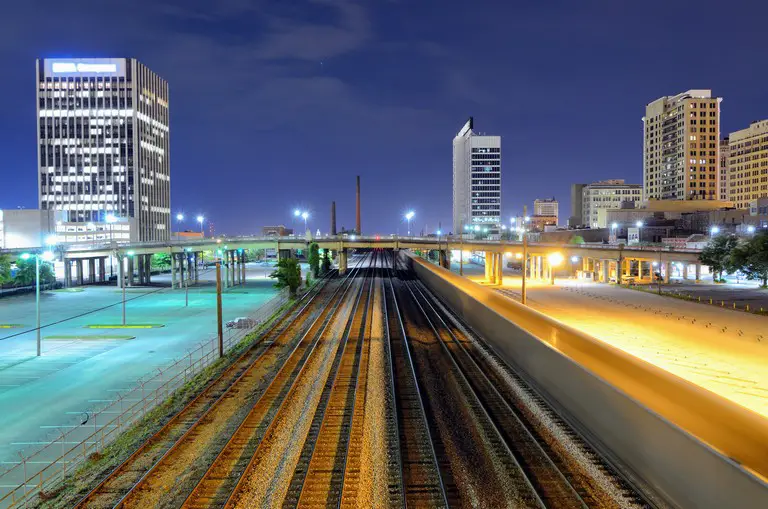 Concealed Carry Classes Near You in Alabama
Requirements to qualify for a license
To obtain an Alabama concealed carry permit you must be 18 years of age.  You must also be a resident of Alabama and no training is required.  Just go to the sheriff's office in your county and complete an application.  The sheriff will perform an NICS background check on you to determine if you have a criminal history.  They will also make sure you do not have a documented history of mental illness or problems with drugs or alcohol.
Why you should take training anyway
Alabama does not require training to obtain your concealed carry license.  I strongly recommend you find a good instructor anyway and take a basic handgun class.  It is nice and convenient to just go down to the sheriff's office and get a license but you are doing yourself a disservice if you don't get trained.
You need to understand the "use of force" laws in Alabama.  This knowledge can potentially keep you out of jail if you are ever involved in a shooting.
You should also find an instructor who will teach you to shoot better.  What good is it to carry a gun if you don't know how to use it. If a life threatening situation arises and you only have 7 bullets but none of them hit the target your gun was useless.  If an attacker manages to take a loaded firearm from you it is worse than useless.
Always continue to learn and keep up your shooting skills by seeking out proper training.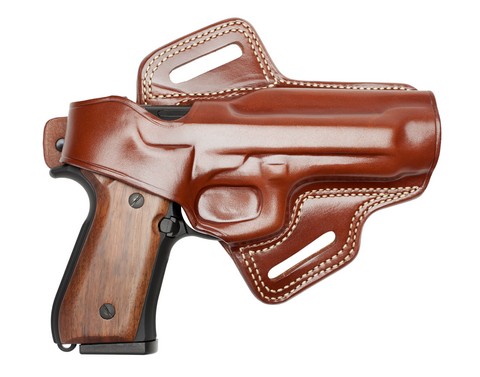 How long does it take to get a license?
Your county sheriff has up to 30 days to approve or deny your permit.  Some counties will process your application in about 20 minutes while you wait.  If your permit is denied you are allowed to appeal the decision.
How much does the license cost?
Each individual county sheriff can set the fees for a concealed weapons permit but it is approximately $5 to $20 per year.  When you apply you will specify whether you want a 1, 2, 3, 4, or 5 year permit.  The yearly fee will be multiplied by the number of years you choose.
Reciprocity with other states
Alabama recognizes all other states valid permits. Check this reciprocity map to see what states honor your Alabama CCW permit.
Where can you not carry a concealed weapon?
Alabama's gun laws changed in 2013.  Employers can no longer prohibit employees from having a gun inside their vehicle on a company parking lot.  Employers can still prohibit employees from carrying inside company buildings.
Signs prohibiting carry in a business do not have the force of law but you can be asked to leave the premises.  If you do not leave when asked you can be arrested and charged for trespassing.  Here is a list of places you cannot carry in Alabama:
Demonstrations in public places
Places off limits by federal law
Law enforcement offices
Correctional facilities
Mental institutions
Courthouses or District Attorney's office
County commission or city council meetings
Buildings that have posted security measures such as guards and metal detectors
Public or private property where signs are posted prohibiting concealed carry
Schools
Featured Instructors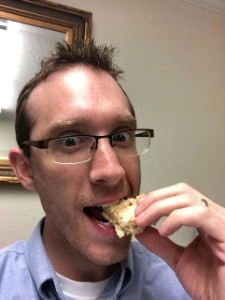 Jason Huskey
Owner of CCWClasses.net
Jason Huskey is a family man with three kids and a wonderful wife. He's always starting new hobbies, but his true passion lies in shooting sports. Jason has been a CCW license holder for over 10 years and carries every day. In addition to firearms, he also enjoys playing guitar and writing songs. He tries to live by the Christian values he believes in.
More things you might enjoy…
Image by MikeGunner from Pixabay I've long since discovered that very few activities give me the same thrill and sense of security as firing a gun. As a gun owner and enthusiast, I've always been curious about which guns can shoot which kinds of ammunition. I have a Derringer five-shot revolver that uses .22 rounds.…