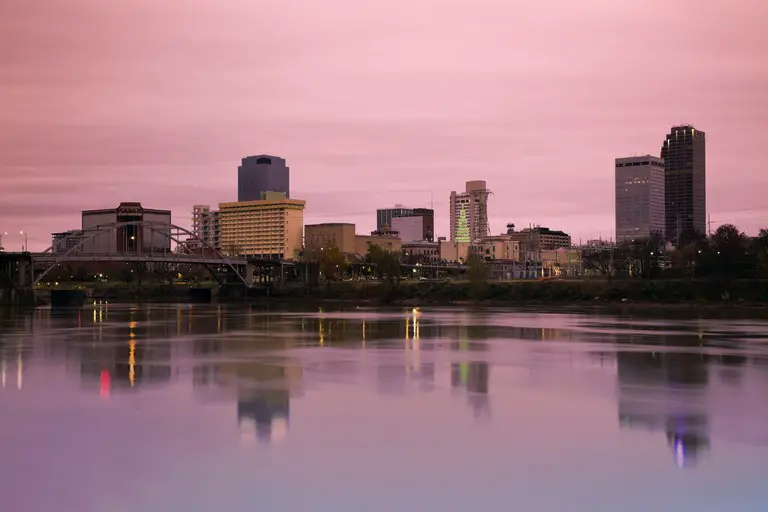 Concealed Carry Classes Near You in Arkansas
Requirements to qualify for a license
You must be a Citizen of the U.S. and a resident of Arkansas for at least 90 days to apply for a CHL.  You must also be at least 21 years old and legally able to possess a firearm according to federal law. When your application is submitted, the Arkansas State Police will do a background check on you.  They will also order a background check from the NICS,
Your license will likely be denied if:
You have a misdemeanor for a crime of violence or for carrying a weapon in the last 5 years.
You are currently under a criminal investigation.
You are determined to be a danger to yourself or others as evidenced by past behavior.
You suffer from a mental or physical problem that prevents you from safely operating a handgun.
You have threatened or attempted suicide.
You have been convicted of a felony.
You chronically or habitually abuse a controlled substance or alcohol. (This is determined if you have been committed to a rehab or treatment facility or have been convicted of a crime related to these drugs in the last 3 years.)
You have been adjudicated mentally incompetent.
You are a fugitive from justice.
You must also sign a statement of allegiance to the United States Constitution and the Arkansas constitution.
Finally, to obtain your Arkansas concealed handgun carry license you must complete a handgun training course.
Click here to visit the Arkansas State Police application website.
What will you learn in class?
Arkansas requires a training class that lasts a minimum of 5 hours not including the live fire range time.  Your instructor will start with the basics of handling a firearm, cleaning and maintaining a firearm, and securing guns in your home.
You will then learn about the mental readiness it takes to avoid a criminal attack.  You should always be aware of your surroundings. Use common sense to stay away from unlit areas at night and take notice of the other people around you.
Your instructor should give you a firm understanding of the laws relating to the use of deadly force in self defense and defense of others.  You should take this section very seriously as it could be important to your freedom if you ever have to defend yourself.
Finally, you will have live fire range time.  During this portion of the class your instructor will observe your shooting skills and will determine if you are qualified to safely handle a firearm.
How long does it take to get a license?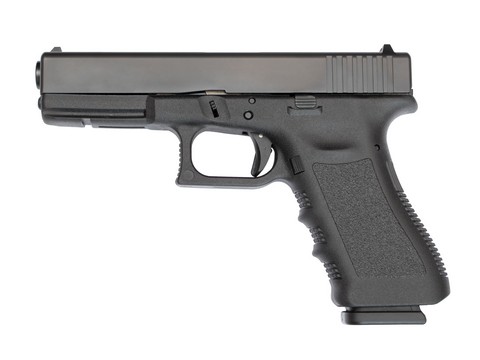 The Arkansas State Police has 120 days to issue or deny your permit. If your permit is denied you can appeal the decision.  Your CHL will be good for 5 years.
How much does the license cost?
The current application fees are $147.25 or $95.25 if you are 65 or older.  You will also pay approximately $100 to $200 for your concealed carry class.
Reciprocity with other states
Arkansas honors all other states CCW licenses.  Click here for a map of states that honor Arkansas licenses.
Where can you not carry a concealed weapon?
Any law enforcement office or facility.
AR State Highway and Transportation Department buildings or adjacent grounds. (Two exceptions are rest areas and weigh stations.)
Correctional facilities.
Courthouses (an exception is given for judges)
Polling places.
State offices.
Meetings of the General Assembly.
Athletic events not related to firearms.
Places licensed to dispense liquor for consumption on the premises.
Schools and Universities. (An exception applies to a private school owned and run by a church or place of worship)
Airport passenger terminals. (Unless the firearm is being lawfully shipped as baggage)
Churches or places of worship. (Unless authorized by the leadership)
Places prohibited by federal law.
Businesses or private property that place visible signs prohibiting carry.
Featured Instructors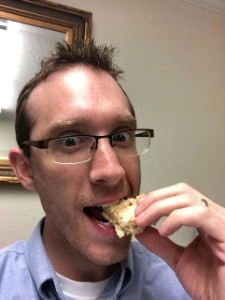 Jason Huskey
Owner of CCWClasses.net
Jason Huskey is a family man with three kids and a wonderful wife. He's always starting new hobbies, but his true passion lies in shooting sports. Jason has been a CCW license holder for over 10 years and carries every day. In addition to firearms, he also enjoys playing guitar and writing songs. He tries to live by the Christian values he believes in.
More things you might enjoy…
Image by MikeGunner from Pixabay I've long since discovered that very few activities give me the same thrill and sense of security as firing a gun. As a gun owner and enthusiast, I've always been curious about which guns can shoot which kinds of ammunition. I have a Derringer five-shot revolver that uses .22 rounds.…