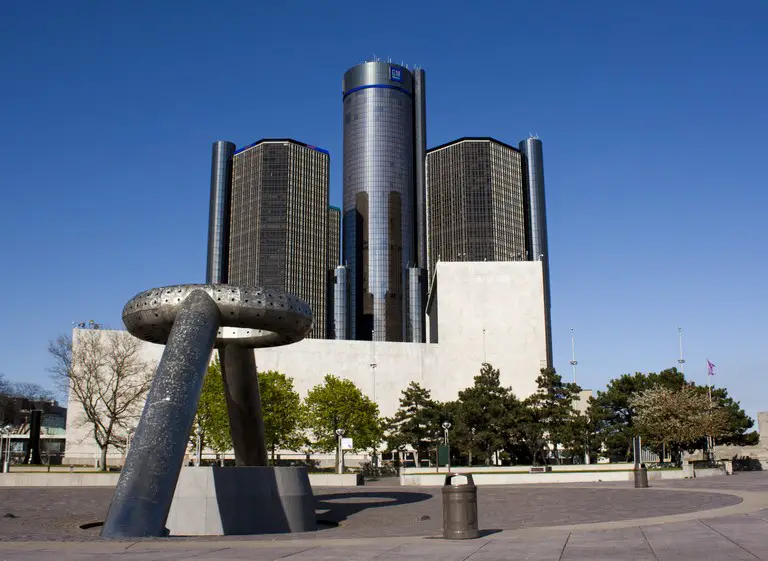 Michigan CPL Class Requirements
In Michigan you must be 21 years of age to obtain a concealed pistol license.  You must be a U.S. citizen or a legal immigrant alien.  You must also be a resident of Michigan for at least 6 months.  This 6 month residency requirement may be waived for CCW holders of other states who have recently moved to Michigan.
A firearm safety course is required and you can read more about those requirements below.
You cannot have been convicted of a felony or certain misdemeanors.  Most of the disqualifying misdemeanors are related to gun violations, violence, sexual crimes, drug and alcohol abuse, and fraud related crimes.  A complete list can be found at the Michigan State Police website.
You cannot be under a personal protection court order or an order involving mental or legal incapacitation.  Nor can you have a diagnosed mental illness when you apply for a CPL.
As of 2000 Michigan is a "shall issue" state.  This means that if you meet all the qualifications of the law, the county gun board must issue a license to you.  Before this change in the law the county gun boards had more discretion in who they issued a permit to.  A person had to show a need for a concealed pistol license.
CPL Classes Near You in Michigan
What will you learn in class?
CPL Classes in Michigan are required to be at least 8 hours long.  They must be certified by Michigan or a national or state firearms training organization.  The classroom training portion must be at least 5 hours and will cover the following topics:
The safe storage and handling of a pistol including protecting children from accessing a weapon.
Selecting the proper ammunition
The fundamentals of pistol shooting
Shooting positions
Avoiding and controlling a violent attack
Laws relating to concealed carry including the use of deadly force and civil liability issues (i.e. "What happens after you shoot")
The remaining 3 hours of training must be conducted on the shooting range.  You will need to bring a minimum of 30 rounds of ammunition to the class.  Your instructor may want you to bring more than this.
At the completion of the class your instructor will give you a certificate of completion.  By law this certificate should have the wording, "This course complies with section 5j of 1927 PA 372".  Your certificate of completion expires after 5 years, so don't wait too long to apply.  The knowledge gained from this course will eventually fade from your mind so you should continue your education by reading current books on concealed carry laws and tactics.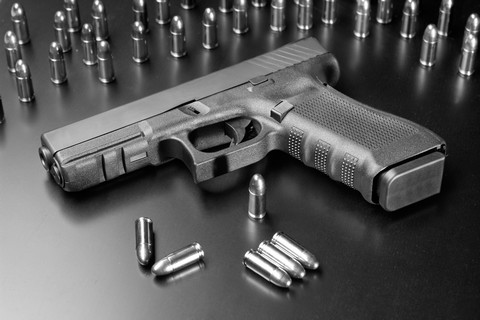 How long does it take to get a license?
You must file your application with the county clerk in your county of residence.  The application should include your certificate of completion and a passport quality photo.  You will also need to be fingerprinted at your local sheriff's office.  Your fingerprints will be forwarded to the Michigan State Police to be processed.  The county gun board will issue or deny your license within 45 days of receiving the fingerprint comparison report
How much does the license cost?
You must pay $100 to the county clerk when submitting your application.  There may be an additional fee for fingerprinting at your local sheriff's office.
Is Open Carry Permitted in Michigan?
Yes, open carry is legal for Michigan residents without a permit.  Non-residents can open carry only if they have a valid permit from their home state.  
Can I Concealed Carry Other Weapons?
Yes, you may carry a concealed stun gun or Taser if you have a valid CPL.  You must also undergo training specifically for the use and risks of stun guns and Tasers.
You may carry pepper spray without a valid CPL in Michigan as long as you are not a minor.
Can Non-Residents Get A CPL?
Generally no, most non-residents can not get a CPL.  The exception is for active duty members of the military if Michigan is your home of record.
If you move to Michigan you generally have to be a resident for 6 months before applying for your CPL.  If you already have a permit from your previous home state the 6 month requirement will be waived.
Do I Have To Notify An Officer That I'm Carrying?
Yes, Michigan law says you have a duty to tell an officer that you are carrying a concealed weapon.  If you are pulled over, you should do the following things: 
Turn on your overhead light.
Put your hands on the steering wheel or the car door.
Inform the officer immediately that you are a CPL holder and are carrying a concealed handgun or other weapon.
Give the officer your CPL permit and other documents that are requested.
At that point the officer may want you to step out of the vehicle and secure the firearm before proceeding.  You should always comply with a police officer.
Are "No Weapons Allowed" Signs Enforced?
No, these signs are not enforced in Michigan.
Can I Carry While Using Alcohol Or Other Controlled Substances?
You are not allowed to carry while under the influence of alcohol or a controlled substance.  Under the influence of alcohol is defined as a BAC of .02 or greater in Michigan.
Reciprocity with other states
Michigan CPL's are recognized in many other states.  Check out this map before traveling to other states.
Note:  Always call the attorney general's office of other states where you plan to travel to confirm that reciprocity laws have not changed.  Also remember that deadly force laws vary by state.  Understand the laws of the states you are traveling in.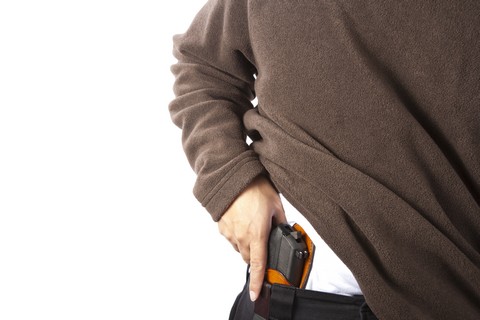 Where can you not carry a concealed weapon?
One interesting fact about Michigan is that you are allowed to carry a concealed weapon in a state park with a valid license.  Check the list below for areas where you are not allowed to carry in Michigan.
Schools (A parent or legal guardian may carry in their vehicle while dropping off or picking up a student)
Day care centers
Sports arena or stadium
A business whose primary source of income is sales of alcohol to be consumed on the premises.
Churches or places of worship (Unless concealed weapons are allowed by the church)
An entertainment facility with a seating capacity of 2,500 or more
Hospitals
Dormitory and classrooms of colleges and universities
Casinos
Courts (unless approved by a judge)
Another interesting fact about Michigan is that you are allowed to carry on the parking areas of these prohibited places.  This is a very sensible move by Michigan's legislature and makes life easier for CPL holders.
In addition to the above "pistol free areas" you should also follow federal laws.  You can not carry into federal government buildings, meeting places, or places where federal government employees are present.
Have you ever thought about buying ammo online?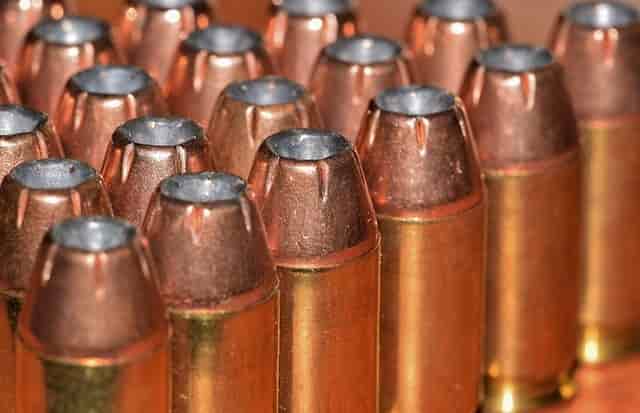 I'm telling you it's so easy with Lucky Gunner! The ammo shown on their site is guaranteed to be in stock and will ship fast. I heartily endorse Lucky Gunner and so do their many customers.
"Okay, so far I've dealt twice with LuckyGunner, and all I can say is, I LOVE YOUR COMPANY!!!!

Imagine: only items in stock are advertised. Who'da thunk, eh? The more highly advertised ones - Cheaper Than Dirt, Cabela's, et. al. - will put you on backorder forever and a day. But LuckyGunner - I ordered 500 shells of .45 ACP (hard to get in this "shortage") - and there it was at my address. No backorders, no bull. Business as it should be.

Yes, I'm telling my friends! I'm constantly writing down your addy on bits of paper (and running out of the latter), spreading the joyous news, "No backorders! No bull! Try LuckyGunner.com, you won't be sorry!" Thank you for being there for an ammo-starved public. And, thanks for the SUPERB customer service."

-- Walter J., Silverdale, WA --