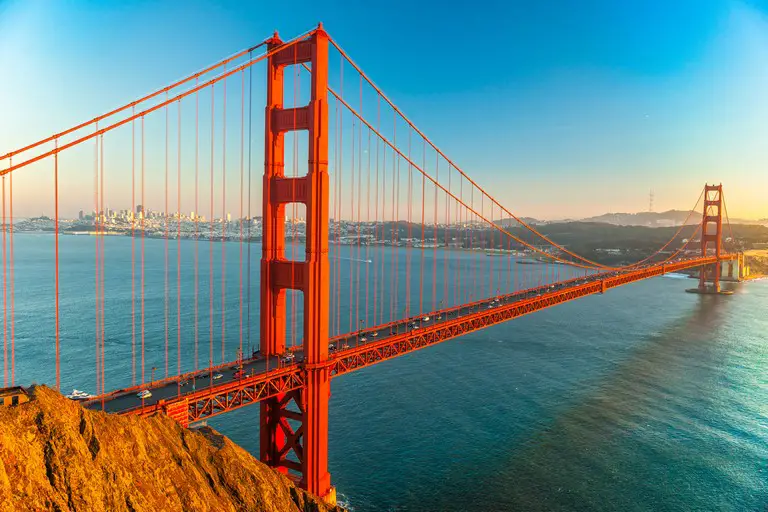 Concealed Carry Classes Near You in California
Requirements to qualify for a license
As of November 12, 2014 it has become much easier in many California counties to obtain a CCW license.  The 9th Circuit Court issued an order denying motions to intervene in the Peruta vs County of San Diego case.
This comes straight from the motion:
The State of California's Motion to Intervene is DENIED

The Brady Campaign's Motion for Leave to Intervene is DENIED
If you have not heard about the Peruta case yet, here is a little background.  For years California has only issued CCW licenses to those who can show "good cause".  Self defense was not a good enough cause to obtain a license unless you had documented threats against you. Generally you had to be a business owner who carried large sums of money on a regular basis, a private investigator, or a small number of other cases.
Peruta vs County of San Diego argued that California's "good cause" requirement to obtain a license is unconstitutional.  In February of 2014 the U.S. Ninth Circuit Court sided with Peruta.  California's Attorney General Kamala Harris immediately appealed the decision.
Many county sheriff's decided not to change their licensing policies until the case was settled.  Sandra Hutchens, who is Sheriff of Orange County dropped the "good cause" requirement right away.  The number of CCW applications in Orange County skyrocketed and the sheriff's office had to hire additional staff to handle the influx.
Now that the interventions have been denied, Californians can use "Self-Protection" as their good cause statement to obtain a CCW in many counties.  San Diego County is still waiting for a possible en banc review of the case before changing their rules.
After saying all that I will tell you the general guidelines to getting a CCW license in California.  Although each county sheriff can determine some of their own policies.
You must be:
At least 21 years old.
Of good moral character.
Have a "good cause" (This rule is still in effect but the Sheriff must now accept your right to self protection as good enough cause to issue a CCW license)
You must apply to the sheriff or the police chief of the county or city where you are a resident.  You can also apply in a different city or county if you are employed there and spend a significant amount of time there.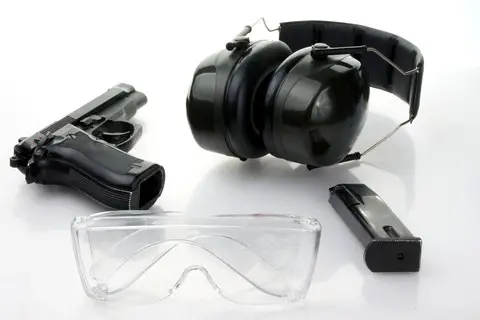 The sheriff will run an NICS background check on you.  Anything that would disqualify you from purchasing or owning a handgun will disqualify you from getting your license.
If you have completed a training course (discussed below) and meet all the above requirements, the next step is getting your paperwork together.  You generally must show:
2 proofs of residency which could be utility bills from the past 30 days.
Most California licenses are limited to 3 firearms and you must provide the Manufacturer, Serial Number, and Caliber of up to 3 weapons that you would like to carry.
Certificate of training completion.
Complete an application with your local sheriff.
Share your thoughts on Peruta vs County of San Diego in the comments below.
What will you learn in class?
California law allows individual sheriff's to decide on an acceptable training course.  The maximum length of the course is usually set at 16 hours.  By law the sheriff can also decide to set a maximum of 24 hours of training if a community college course is required.  If the community college course is required it must be applied evenly to all applicants.  But remember, this is a maximum so your class may not take a full 16 hours.  That said, here is what you will learn in your class:
General handgun safety, care and cleaning of your handgun, safely storing guns in your home
California law regarding the "use of force"
Ethical considerations
Conflict avoidance
Situational awareness
You will also be required to qualify with the firearm you want to carry.  You can list up to 3 firearms on your license and you must qualify with each of them.  Expect to bring at least 100 rounds of ammo for every firearm you desire to qualify with.  You will spend a good deal of time on the range.
How long does it take to get a license?
I expect there will be an influx of new applications after the Peruta ruling.  Sheriff's offices will have a backlog of applications to review, so you should be prepared to wait awhile.  Hopefully most counties will hire additional staff to process the applications.
How much does the license cost?
There are several fees you should be prepared to pay:
Up to $100 processing fees to your county sheriff or city police chief (Only 20% can be collected at application, the remaining 80% is payable upon issuance of the license)
$75 to $100 processing fees to the Department of Justice
$150 to $250 for your concealed carry class
Reciprocity with other states
California does not recognize any other states' CCW permits.  However there are several states that will honor a California license.  Check out this reciprocity map.
When and where can you not carry a concealed weapon?
Gun shows
State capitol
Legislative offices
While picketing
Courtrooms
While wearing a mask
While consuming alcoholic beverages
Places with a primary purpose of dispensing alcoholic beverages for on-site consumption
While under the influence of any medication or drug (This includes both prescription and non-prescription drugs)
Secure areas of airports
Featured Instructors
Have you ever thought about buying ammo online?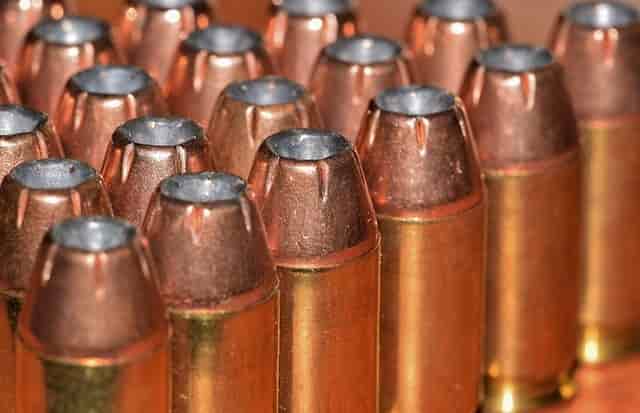 I'm telling you it's so easy with Lucky Gunner! The ammo shown on their site is guaranteed to be in stock and will ship fast. I heartily endorse Lucky Gunner and so do their many customers.
"Okay, so far I've dealt twice with LuckyGunner, and all I can say is, I LOVE YOUR COMPANY!!!!

Imagine: only items in stock are advertised. Who'da thunk, eh? The more highly advertised ones - Cheaper Than Dirt, Cabela's, et. al. - will put you on backorder forever and a day. But LuckyGunner - I ordered 500 shells of .45 ACP (hard to get in this "shortage") - and there it was at my address. No backorders, no bull. Business as it should be.

Yes, I'm telling my friends! I'm constantly writing down your addy on bits of paper (and running out of the latter), spreading the joyous news, "No backorders! No bull! Try LuckyGunner.com, you won't be sorry!" Thank you for being there for an ammo-starved public. And, thanks for the SUPERB customer service."

-- Walter J., Silverdale, WA --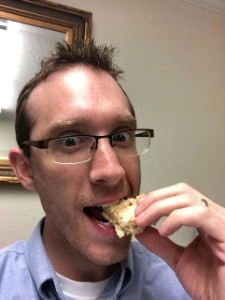 Jason Huskey
Owner of CCWClasses.net
Jason Huskey is a family man with three kids and a wonderful wife. He's always starting new hobbies, but his true passion lies in shooting sports. Jason has been a CCW license holder for over 10 years and carries every day. In addition to firearms, he also enjoys playing guitar and writing songs. He tries to live by the Christian values he believes in.
More things you might enjoy…
Image by MikeGunner from Pixabay I've long since discovered that very few activities give me the same thrill and sense of security as firing a gun. As a gun owner and enthusiast, I've always been curious about which guns can shoot which kinds of ammunition. I have a Derringer five-shot revolver that uses .22 rounds.…