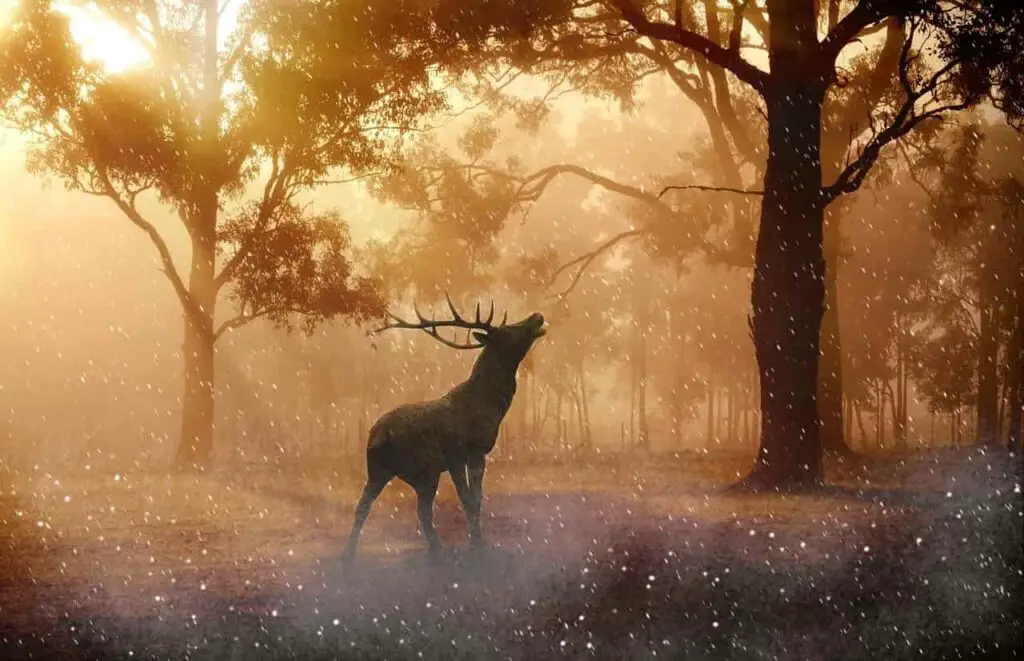 What is Non Typical Ammo?
Federal Non-Typical Ammo is a new and innovative ammunition type that is designed for deer hunting. This ammo features bullets with the classic shape of the round nosed design but they are designed to fly straighter than traditional rounds.
The following sizes are available:
30-06 Springfield
450 Bushmaster
308 Win
30-30 Win
7mm-08
350 Legend
7mm Rem Magnum
270 Win
Features of Federal Non Typical Ammo
The flight of these rounds is not affected as much by crosswinds; they fly straight out of the barrel and into their target.
One of the most important advantages this ammunition offers is that you can go farther distances without worrying about losing accuracy.
These rounds also offer increased penetration on your targets and retain more energy than traditional rounds at long distances.
Another feature of this ammunition is that it is lead-free and offers a very low flash, so you can hunt in dense forests without worrying about scaring away your prey.
It also creates less of a mess while out hunting. The reduced noise and lack of residue help ensure that your trip outside will be clean and easy to clean up after.
The Non Typical line has become popular because they use an optimized soft point bullet to create consistent lethal wound channels.
These cartridges are designed so there is little damage to the meat, but are still effective for taking down game.
Federal Non Typical rounds are also lead-free and produce less residue, so they are better for the environment around you.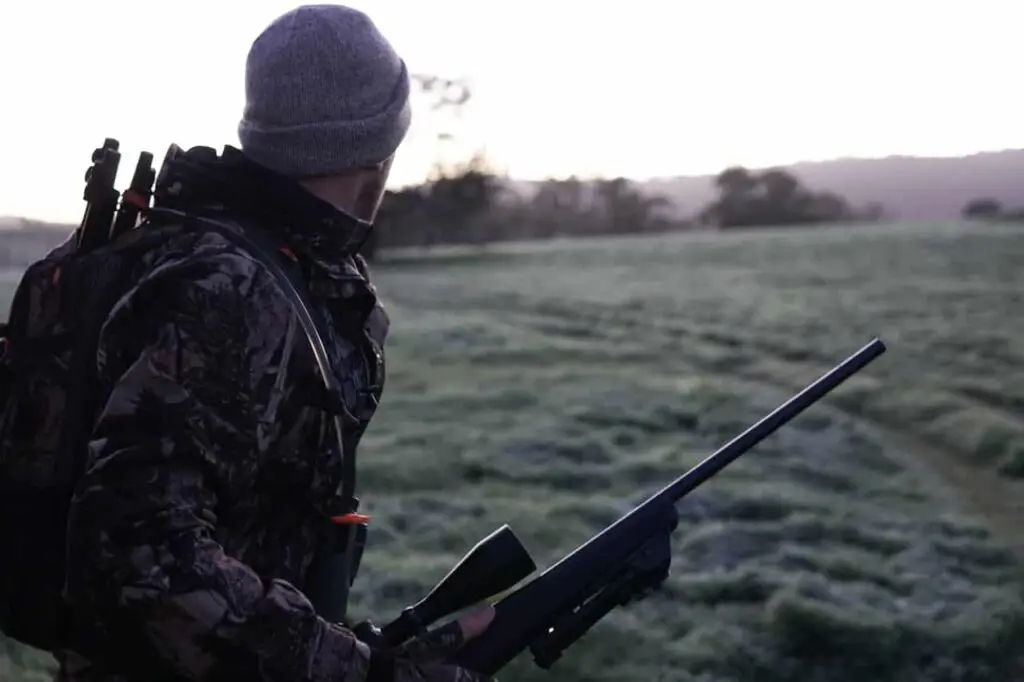 Consistent Lethal Wound Channels
If you want to know why consistent lethal wound channels are important when hunting, it is because they will ensure that the animal dies cleanly and quickly.
When an animal sustains a fatal wound, it is important that they die in the most humane way possible. For ethical reasons alone, hunters want to make sure this happens when they are in the field.
Unfortunately, wind plays a role in many hunting scenarios. Often times it will influence the path of the bullet and cause it to deviate from course.
Many long range rifle shooters understand how important it is to take wind into account when making a long range shot. All too often, hunters will blame their equipment rather than admitting that wind was a factor when a critical shot fails to land precisely where intended due to weather conditions at the time of firing.
Optimized Soft Point Bullet
An optimized soft point bullet is one of the most efficient bullets on the market. They are designed with a flat nose and special coating, which enables them to expand on impact for incredible stopping power. The SP round puts up less resistance than round nose or hollow point rounds.
Small arms ammunition manufacturers are constantly researching and experimenting to develop the most effective soft point bullet, but that`s not all. The bullet can be of various weight, dimensions and density (depending on the game), while it must always deliver devastating results upon impact.
Bullet drop is also more noticeable with smaller calibers like .22LR because of low fired velocity and small cartridge size. Especially when we speak about rifles, where aerodynamic lift isn't a factor at all.
When a round leaves the barrel its course may be slightly different than what the scope shows you.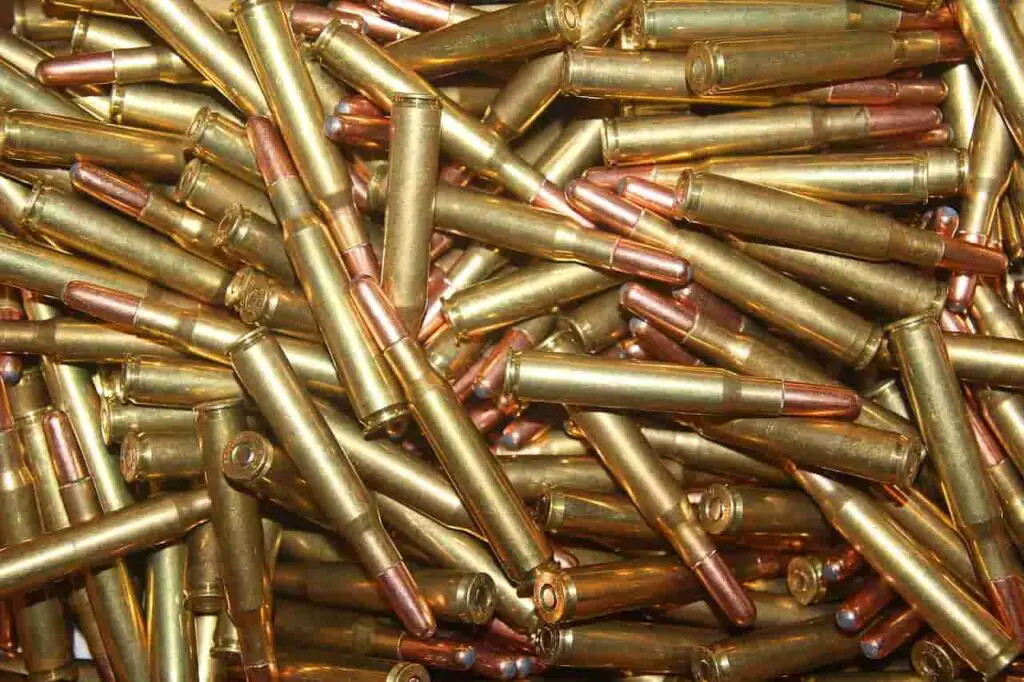 What is precision drawn Federal brass?
Precision drawn federal brass is a type of metal that has been drawn to specific tolerances to become the body of a cartridge.
For instance, when looking at a fired cartridge for crimped in primer brass you will notice that the bottom is flat. If this same case was drawn with no outside force into a belled shape you would have drawn brass.
A lot of reloaders cannot tell the difference between drawn and extruded cases just by looking at them but the two are completely different. Drawing does not add to or take away from any dimensions of the brass.
We all know that there are many ways to make almost anything out of metal and each has its advantages and disadvantages.
Extrusion is one method of making metal into various shapes such as tubing (copper water pipe) and wire (nails made from steel).
When we think about ammunition we automatically think about the projectile being made of metal also. Therefore, there must be a way to do this without having to form it into a new shape every time.
One method is known as "drawing" which is where you use force on something to stretch it out or decrease its size. For instance if you grab both of your hands together with the fingers intertwined and essentially stretch them apart they will become more elongated than before they were stretched.
This is because of the surface area of your hand increasing perpendicularly from the direction that you are pulling. This movement creates more surface area on an object than what was present before pulling.
This same principle is applied to the metal of our case: we are taking the metal of the case and pulling it into a smaller shape. This process is done many times over to achieve the correct size of the cartridge.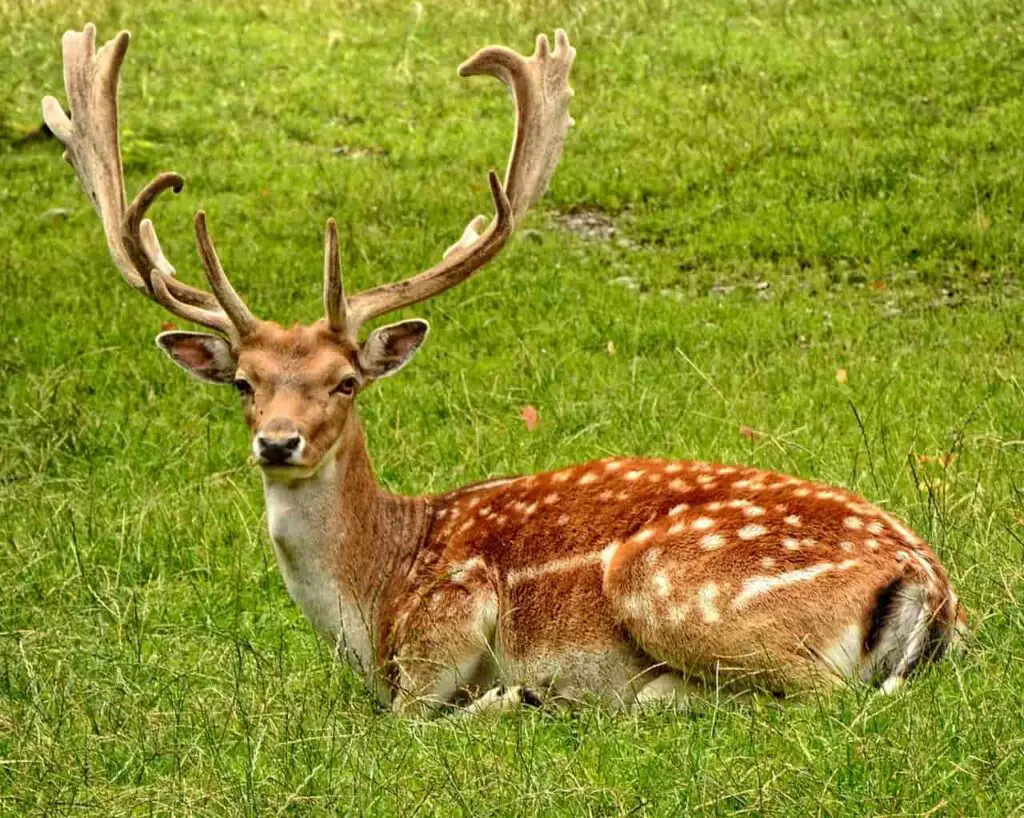 What makes a deer non typical?
A non typical deer has asymmetrical antlers. It can have a different number of points on each side or different sizes of points. A trophy hunter is usually looking for a typical deer with perfect symmetry and the same number of points on each side.
What is an antler?
Antlers are made of bone and shed each year. They look like tree branches with many points, or tines (singular: tine), growing out of them.
Some deer species' antlers grow into one large point called a main beam, with smaller "tines" coming off of it.
They are dead bone, like our finger- and toe-nails. These tines are covered in a sheath known as velvet, which supplies blood to the developing antler for growth.
Once the antler reaches its full size, this supply of blood stops and the velvet dies away so that it can be rubbed off by bucks.
Who Makes Non Typical Ammo?
Federal Ammunition makes non typical ammo. Federal is owned by a parent company called Vista Outdoor. It is located in Anoka Wisconsin and employs 1,500 people. They are one of the largest manufacturers of ammunition in the world.
Read our article about the most popular brands of ammo.
Is federal non typical ammunition any good?
Yes, Federal Non Typical ammunition is excellent for harvesting deer.
Federal Non Typical ammunition is designed to be as uniform as possible from bullet to bullet within a given box. This uniformity leads to consistant accuracy and performance.
The uniform nature of Federal Non Typical ammunition also allows for great penetration and quick kills on deer sized game animals. Another great aspect of Federal Non Typical ammunition is the affordable price for this premium hunting product.
As with any non typical ammunition, Federal Non Typical ammo needs to be placed precisely in the vital zone of the animal to ensure a humane kill.
Federal non typical ammunition for sale
You can buy these accurate hard hitting bullets directly from Federal: https://www.federalpremium.com/rifle/non-typical/
Have you ever thought about buying ammo online?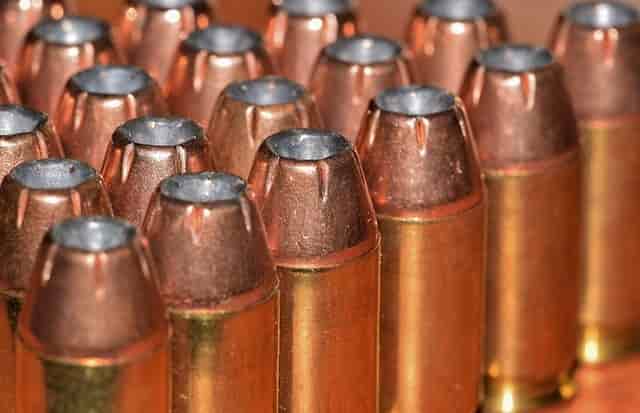 I'm telling you it's so easy with Lucky Gunner! The ammo shown on their site is guaranteed to be in stock and will ship fast. I heartily endorse Lucky Gunner and so do their many customers.
"Okay, so far I've dealt twice with LuckyGunner, and all I can say is, I LOVE YOUR COMPANY!!!!

Imagine: only items in stock are advertised. Who'da thunk, eh? The more highly advertised ones – Cheaper Than Dirt, Cabela's, et. al. – will put you on backorder forever and a day. But LuckyGunner – I ordered 500 shells of .45 ACP (hard to get in this "shortage") – and there it was at my address. No backorders, no bull. Business as it should be.

Yes, I'm telling my friends! I'm constantly writing down your addy on bits of paper (and running out of the latter), spreading the joyous news, "No backorders! No bull! Try LuckyGunner.com, you won't be sorry!" Thank you for being there for an ammo-starved public. And, thanks for the SUPERB customer service."

— Walter J., Silverdale, WA —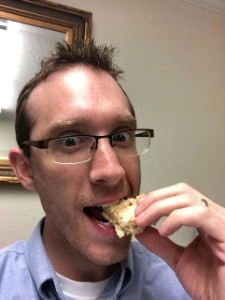 Jason Huskey
Owner of CCWClasses.net
Jason Huskey is a family man with three kids and a wonderful wife. He's always starting new hobbies, but his true passion lies in shooting sports. Jason has been a CCW license holder for over 10 years and carries every day. In addition to firearms, he also enjoys playing guitar and writing songs. He tries to live by the Christian values he believes in.
More things you might enjoy…
Image by MikeGunner from Pixabay I've long since discovered that very few activities give me the same thrill and sense of security as firing a gun. As a gun owner and enthusiast, I've always been curious about which guns can shoot which kinds of ammunition. I have a Derringer five-shot revolver that uses .22 rounds.…