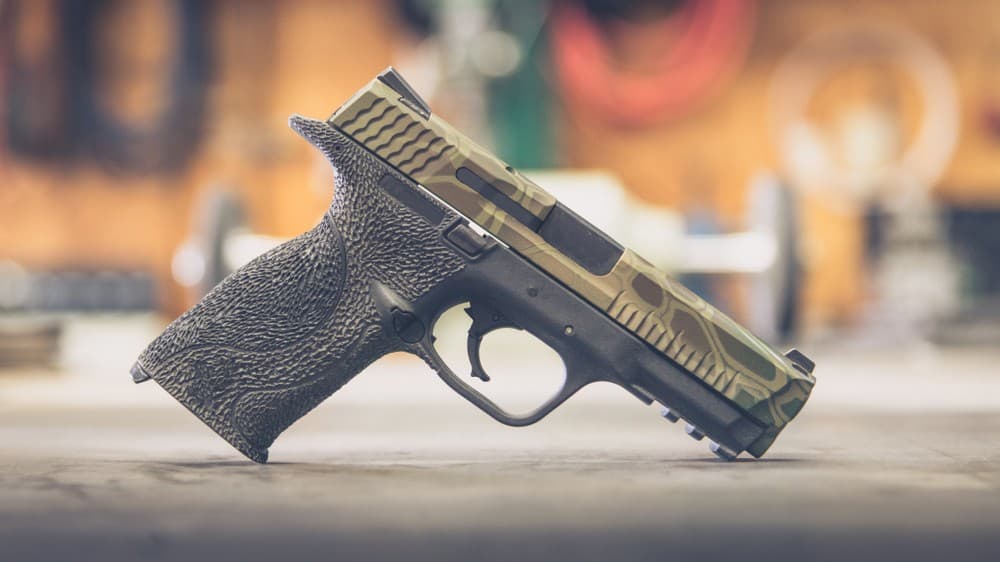 Hey, would you like a more firm grip on your gun? Would that help you shoot better? Well that is what stippling is for.
Stippling is a modification to the grip that makes it, well, more grippy. It is done by sanding off the original finish and then using a hot soldering iron to make tiny dots.
If you simply need to improve your handgun stance and hold check out our article titled: How Should You Hold A Handgun For Maximum Accuracy?
What Is Stippling on a Gun?
I remember when I was younger, I was trying to learn how to fire a gun. I participated in Boy Scouts and commonly went to Boy Scout camp.
I held a gun in my hands for the first time when I was about eight or nine years old. I was not a large child, but I had a revolver in my hand. I'm not exactly sure what type of revolver, but to me it seemed like a very powerful gun.
The first time I pulled the trigger, it literally knocked the gun out of my hand. I was terrified. At the same time, the best way to address this was to work with the professionals at the camp to learn how to get a better grip on the gun. 
One of the best ways to address this issue is to add something called stippling on a gun.
Stippling is a gun modification that can be added to take a stock grip from the factory, and convert it into something that is easier to handle.
By adding dimples, ridges, dots, and other formations to the grip, it is easier to hold the gun.
Think about holding something that is coated in oil versus something that has the texture of sandpaper. It is going to be easier to hang on to something that has more texture to it. This is the goal of gun stippling. 
Does Stippling Weaken the Frame?
One of the most common questions people have about stippling is whether or not it is going to weaken the frame. The good news is that a well done stipple job is not going to weaken the frame.
It is important for anyone who is adding stippling to a gun to make sure that it is done by a trained professional, or at least practice on something else before attempting this yourself.
When stippling is added by somebody who doesn't know what they are doing, it is possible that it could weaken the frame.
Does Stippling Wear Off?
No. In the vast majority of cases, stippling is not going to wear off.
Stippling just modifies the existing grips by pressing a soldering iron into the polymer thousands of times. As a result, this is sturdy, durable material that should last as long as the firearm.
At the same time, it is important for everyone to make sure they take care of their firearm properly to ensure that it is preserved. I remember when I first purchased a gun, I spoke with a dealer in-depth about how to take care of the firearm properly. 
How To Stipple a Gun?
If you would like to learn how to stipple your gun, you need to make sure that you do this properly to prevent damaging the firearm.
First, it is important to note that stippling is a permanent modification. Those who do not have patience and a steady hand might end up with a firearm that looks ugly. Therefore, it is critical to make sure that this is done correctly.
In order to stipple a firearm, individuals will need to use a soldering iron and a Dremel tool. The Dremel tool is usually used to remove finger grooves from the grip.
When adding stippling to a weapon, it is important to let the soldering iron heat up. Then, test it on something that is similar to the surface of your firearm grip before using it.
Finally, start lightly dabbing the soldering iron into the grip of the gun. Work in small dime sized circles and rotate the gun frequently. This rotation will ensure that your grip has multiple angles.
It might be a good idea to ask for a professional to provide instruction before trying this on a valuable firearm.
How Long does Stippling Last?
In most cases stippling should be permanent. Therefore, it should last as long as the firearm lasts as long as the gun is cared for properly. The type of stippling and the quality of the craftsmanship is going to impact how long it lasts. 
One weird issue with stippling is the smell. If you don't clean your grips often enough they could develop a smell. This happens because the tiny holes made by stippling are great little spots for dead skin cells to hide.
To learn more about cleaning your gun check out our article titled: How Often Should You Clean Your Gun?
Does Stippling Void Glock Warranty?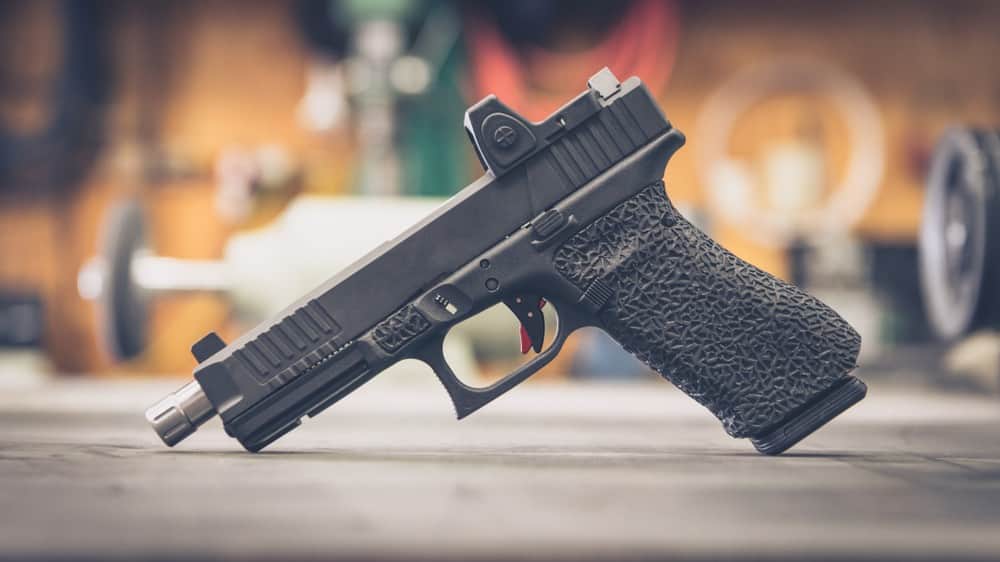 Yes. It is important to read the details of the warranty before deciding to add stippling to the firearm. At the same time, in the vast majority of cases, adding stippling to the firearm is going to void the warranty.
In most cases, there is a clause in the warranty stating that any user-made modifications to the firearm will void the warranty. With this in mind, stippling likely falls under this category and will likely void the warranty of any gun. 
Stippling will also reduce the resale value of the gun. If there is a chance you will sell a gun then I don't recommend a stipple job.
Who Does the Best Glock Stippling?
If you are looking for the best Glock stippling, there are a few options to keep in mind. Some of the top companies that will add stippling to Glock grips include:
Instead of trying to add stippling to your Glock yourself, it might be better to ask for professional help from experts who know what they are doing and can provide consistent results.
Legal Issue With Stippling a Concealed Carry Gun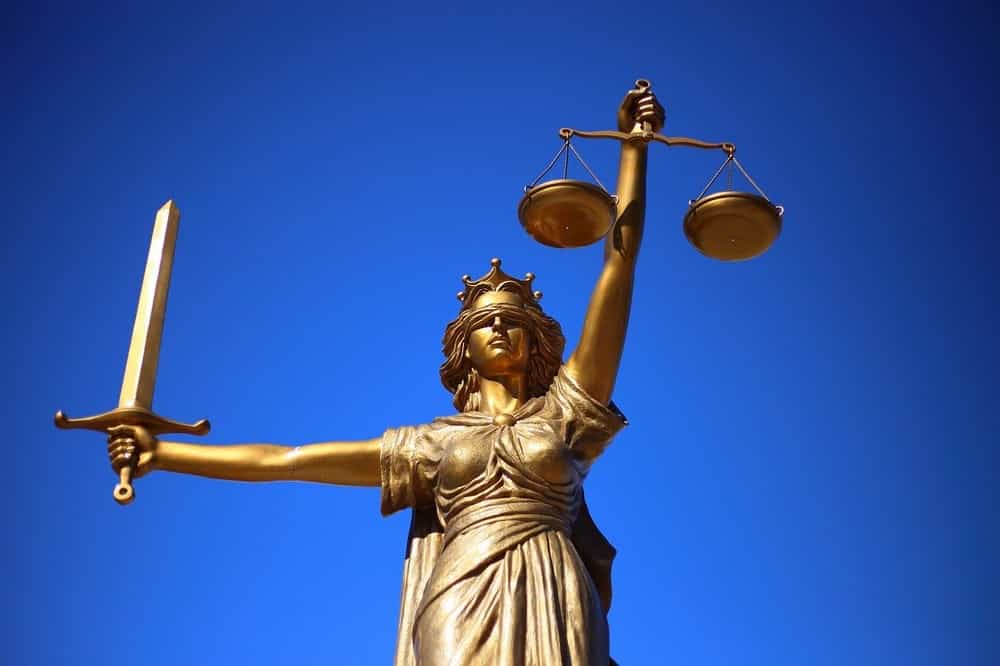 There is one major issue to think about if you are considering stippling your concealed carry gun. That is legal liability.
When I took my concealed carry class the instructor made it clear that carrying a modified gun could get you into trouble.
What he meant by this is that if you use a modified gun in self defense, the prosecutor, or family of the person you shot, could claim that you were simply out to kill someone.
They could argue that you modified the gun to make it more deadly. I'm not a lawyer and this is not legal advice but please consider this carefully before modifying your carry gun.
Click here to learn about concealed carry requirements and laws in your state.
Alternative to Stippling
If you have decided that stippling is not for you there is an easy alternative. The easiest way to add more grip is with grip tape.
Foxx Grips -Gun Grip Material Sheet 6 x 6 inch Rubber Texture
You can buy sheets of grip tape and cut them to match your gun perfectly. These sheets can even be cut with a CNC machine if you want perfection.
Have you ever thought about buying ammo online?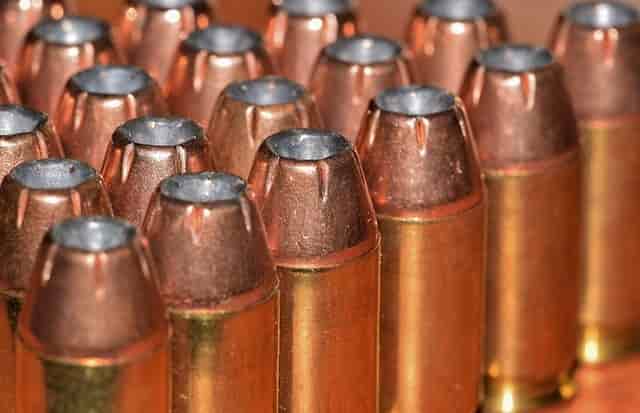 I'm telling you it's so easy with Lucky Gunner! The ammo shown on their site is guaranteed to be in stock and will ship fast. I heartily endorse Lucky Gunner and so do their many customers.
"Okay, so far I've dealt twice with LuckyGunner, and all I can say is, I LOVE YOUR COMPANY!!!!

Imagine: only items in stock are advertised. Who'da thunk, eh? The more highly advertised ones – Cheaper Than Dirt, Cabela's, et. al. – will put you on backorder forever and a day. But LuckyGunner – I ordered 500 shells of .45 ACP (hard to get in this "shortage") – and there it was at my address. No backorders, no bull. Business as it should be.

Yes, I'm telling my friends! I'm constantly writing down your addy on bits of paper (and running out of the latter), spreading the joyous news, "No backorders! No bull! Try LuckyGunner.com, you won't be sorry!" Thank you for being there for an ammo-starved public. And, thanks for the SUPERB customer service."

— Walter J., Silverdale, WA —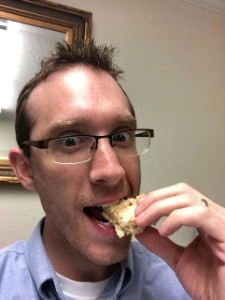 Jason Huskey
Owner of CCWClasses.net
Jason Huskey is a family man with three kids and a wonderful wife. He's always starting new hobbies, but his true passion lies in shooting sports. Jason has been a CCW license holder for over 10 years and carries every day. In addition to firearms, he also enjoys playing guitar and writing songs. He tries to live by the Christian values he believes in.
More things you might enjoy…
Image by MikeGunner from Pixabay I've long since discovered that very few activities give me the same thrill and sense of security as firing a gun. As a gun owner and enthusiast, I've always been curious about which guns can shoot which kinds of ammunition. I have a Derringer five-shot revolver that uses .22 rounds.…