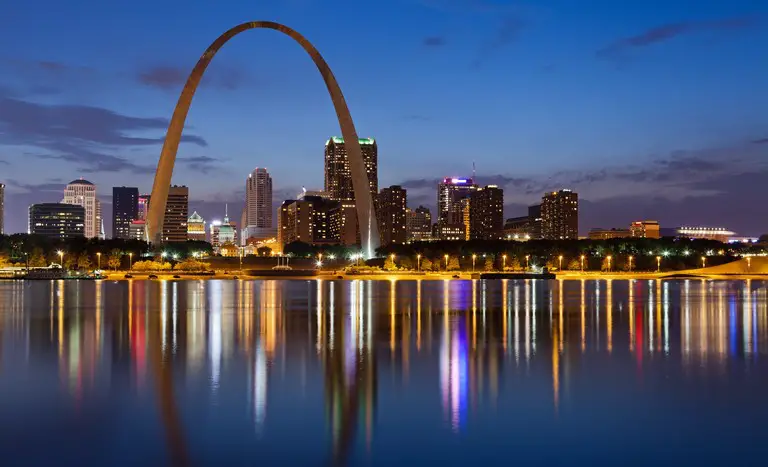 Requirements to qualify for a Permit
To qualify for a Missouri concealed carry permit you must be at least 21 years old.  If you are a least 18 and currently in the armed forces or honorably discharged you can also obtain a permit. You must be a resident of Missouri and a citizen of the U.S.
In addition to the above you cannot have any felony convictions or current felony charges against you.  If you have a weapons related misdemeanor conviction your permit will be denied.
Those with a violent misdemeanor conviction in the last 5 years will be denied.  You can not be convicted of 2 or more misdemeanors of DWI or possession or abuse of a controlled substance in the last 5 years.
This seems obvious but you cannot obtain a CCW permit while you are a fugitive from justice.  You can also not obtain a permit if you have been dishonorably discharged from the U.S. Armed Forces.
Finally you cannot have been judged mentally incompetent in the last 5 years and you cannot be under an order of protection.
If you meet all the above qualifications the next step is to take a handgun safety class.  You will need to give a copy of your certificate of completion to your local county sheriff when applying.
Concealed Carry Classes Near You in Missouri
What will you learn in class?
Missouri guidelines say that qualifying training must be at least  8 hours long and must include a live fire qualification.  Most instructors will require you to bring a handgun to class and at least 50 rounds of ammo.  Some instructors will have guns available to rent.
Your Missouri concealed carry class will cover the following topics:
Handgun safety at home, in the classroom, on the firing range, and while carrying
How to clean your gun
Securing firearms from children
Where you can carry and where not to carry
Missouri gun laws
Missouri use of force and use of deadly force laws
Nonviolent dispute resolution
During the live fire portion of the class you will be required to fire 20 rounds from both a revolver and a semi-automatic handgun. You will be shooting at a B-27 target from 7 yards away.  You must hit the silhouette portion of the target with at least 15 out of 20 rounds.
How long does it take to get a license?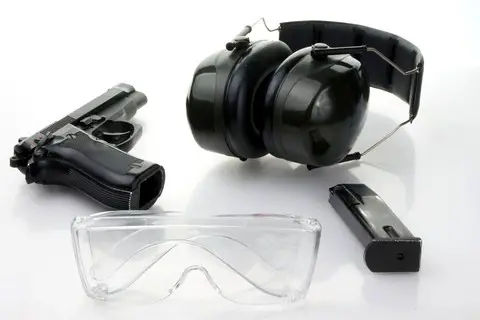 Your local sheriff has up to 45 days to issue or deny your permit whether or not all background checks are finished.  If your permit is denied you can file an appeal in small claims court.

How much does the license cost?
Your local sheriff will set the price for a permit.  Missouri counties average about $100 for a permit fee.  Some counties charge less, for example Cape Girardeau county only charges $79.  You must apply in your county of residence.
Reciprocity with other states
Missouri recognizes all out of state CCW permits.
Where can you not carry a concealed weapon?
In Missouri it is not a criminal offense to carry a weapon in most of the places listed below if you have a valid CCW permit.  But, you must leave the premises if you are asked to.  If you do not leave the premises when asked you can be cited for trespassing or incur fines. You can also leave your weapon in your vehicle in the parking areas of the places listed below. Here is a list of places you are not supposed to carry in Missouri:
Law enforcement offices
Within 25 feet of a polling place on election day
Correctional facilities
Courthouses
State and local government meetings (Exception is made for members of the governing body)
Establishments that serve alcohol (You are allowed to carry in a restaurant that has seating for at least 50 people and derives at least 51% of its income from the sale of food)
Secure area of airports
Federal government buildings
Schools including universities
Child care facilities
Riverboat gambling operations
Gated areas of amusement parks
Churches (Concealed carry is allowed with permission of the minister or the person in control of the place of worship)
Private property where signs are posted
Sports stadium with 5,000 or more seats
Hospitals
Public buses (Carrying on a public bus is a criminal offense)
Cannot carry while intoxicated
Featured Instructors
Here is a short list of Missouri CCW classes: