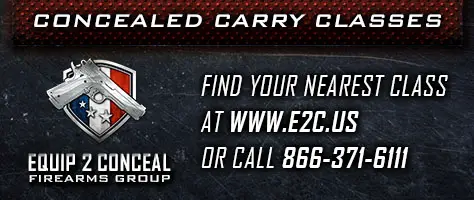 Learn how to get a CCW, CPL, or CHL in your state.
Click on your state below to learn about the laws in your state, what to expect in class, who qualifies to get a concealed carry license, reciprocity with other states, and featured instructors.
Search our database by zip code to find an instructor near you.  Click here to enter your zip code to find ccw classes, cpl classes, cwp classes and chl classes in your area.