Find CCW Classes near you!
You know the reasons to carry, now find a concealed weapons class near you and sign up.  Enter your zip code here to find ccw classes, cpl classes, and chl classes .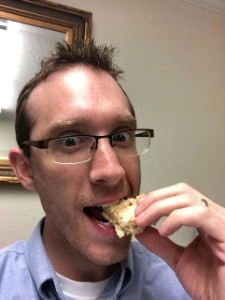 Jason Huskey
Owner of CCWClasses.net
Jason Huskey is a family man with three kids and a wonderful wife. He's always starting new hobbies, but his true passion lies in shooting sports. Jason has been a CCW license holder for over 10 years and carries every day. In addition to firearms, he also enjoys playing guitar and writing songs. He tries to live by the Christian values he believes in.
More things you might enjoy…
Image by MikeGunner from Pixabay I've long since discovered that very few activities give me the same thrill and sense of security as firing a gun. As a gun owner and enthusiast, I've always been curious about which guns can shoot which kinds of ammunition. I have a Derringer five-shot revolver that uses .22 rounds.…