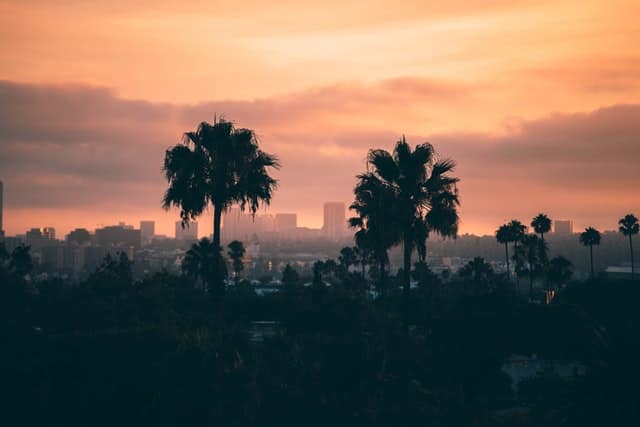 Looking for a CCW class in Los Angeles? You've come to the right place! In this blog post, we will provide you with information on how to find concealed carry permit classes in your area. Getting your CCW is an important step in protecting yourself and your loved ones. We will also provide you with information on the requirements for obtaining a concealed carry permit in California.
CCW Classes in Los Angeles
What will be covered in a CCW class?
There are a few different types of CCW classes, but most will cover the basics like firearms safety, laws surrounding self-defense, and how to carry concealed. Some classes might also include topics like marksmanship or self-defense tactics. Generally speaking, a CCW class will equip you with the knowledge and skills you need to safely and responsibly carry a concealed firearm.
If you're thinking about getting your CCW, be sure to do your research and find a reputable instructor. Once you've completed your class, you'll need to apply for a permit through your local law enforcement office. And remember, carrying a concealed weapon is a big responsibility - make sure you're prepared to handle it before you take the plunge.
How hard is it to get a ccw in Los Angeles?
Los Angeles County was historically one of the most difficult places in California to obtain a Concealed Carry Weapon (CCW) permit. There are a number of reasons for this, but the main one is that the Sheriff's Department had very strict requirements and standards that had to be met in order to be approved for a permit. In addition, the department is known for being slow in processing applications and often denies them outright. As a result, there are relatively few people in Los Angeles County who have a CCW permit.
But that is all changing thanks to the landmark Bruen decision by the Supreme Court on June 23, 2022. This changed California from a may issue state into a shall issue state.
If you are interested in obtaining a CCW permit in Los Angeles County, you will need to meet the following requirements:
- You must be 21 years of age or older
- You must be a resident of Los Angeles County
- You must complete a firearms training course approved by the Sheriff's Department
The process for applying for a CCW permit in Los Angeles County is as follows:
First, you will need to submit an application to the Sheriff's Department. Along with your application, you will need to submit proof of residency, a copy of your firearms training certificate.
Once your application is complete, it will be reviewed by the Sheriff's Department. If they determine that you meet all of the requirements, they will issue you a permit. If your application is denied, you have the right to appeal the decision.
Overall, obtaining a CCW permit in Los Angeles County is a difficult and time-consuming process. However, if you are able to meet all of the requirements and go through the application process successfully, it can be a great way to exercise your Second Amendment rights.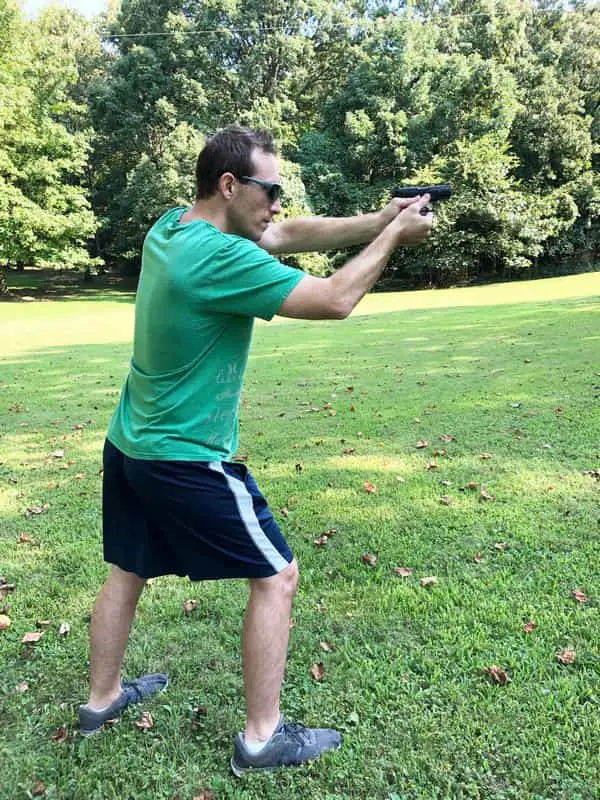 Ccw Los Angeles good cause
A good cause for carrying a weapon should be self defense, right? Well, historically the LA county sheriff's department would not approve your CCW permit if that was your only reason for carrying.
You must have an immediate known threat to your life or you have a job that requires you to carry large sums of money on a regular basis. These were some of the only good cause statements that would get you a permit.
But hopefully now with the Supreme Court's recent Bruen decision those strict rules will go away forever. With this case they struck down New York's similar good cause requirement.
Where is ccw not allowed in California?
There are many places in California where carrying a concealed weapon is not allowed, even if you have a valid CCW permit. These places include government buildings, schools and universities, airports, and certain businesses. In some cases, property owners or managers may prohibit weapons on their premises even if there is no posted sign to that effect.
Possession of a firearm on school grounds is a felony in California, even if the gun is unloaded and stored in a locked container inside your vehicle. And although many people think they can carry their concealed weapons into an airport terminal, that is also not allowed. If you are caught carrying a weapon in any of these places, you could face arrest and charges of a misdemeanor or felony.
Carrying a concealed weapon in California is a serious responsibility. If you choose to do so, it is important to know the laws and to be aware of places where weapons are not allowed.
Click here for the LASD concealed weapon licensing page.
Click here to learn more about California's concealed carry laws.
Have you ever thought about buying ammo online?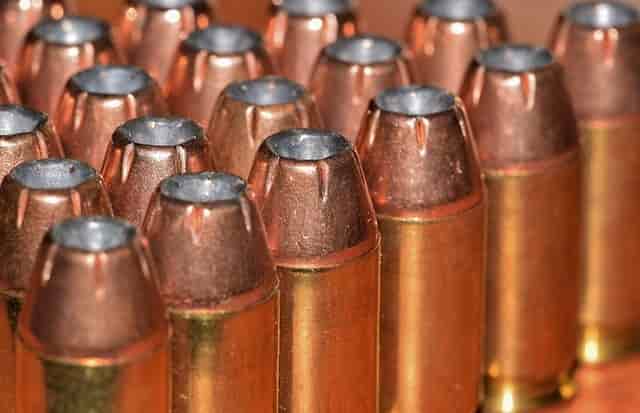 I'm telling you it's so easy with Lucky Gunner! The ammo shown on their site is guaranteed to be in stock and will ship fast. I heartily endorse Lucky Gunner and so do their many customers.
"Okay, so far I've dealt twice with LuckyGunner, and all I can say is, I LOVE YOUR COMPANY!!!!

Imagine: only items in stock are advertised. Who'da thunk, eh? The more highly advertised ones - Cheaper Than Dirt, Cabela's, et. al. - will put you on backorder forever and a day. But LuckyGunner - I ordered 500 shells of .45 ACP (hard to get in this "shortage") - and there it was at my address. No backorders, no bull. Business as it should be.

Yes, I'm telling my friends! I'm constantly writing down your addy on bits of paper (and running out of the latter), spreading the joyous news, "No backorders! No bull! Try LuckyGunner.com, you won't be sorry!" Thank you for being there for an ammo-starved public. And, thanks for the SUPERB customer service."

-- Walter J., Silverdale, WA --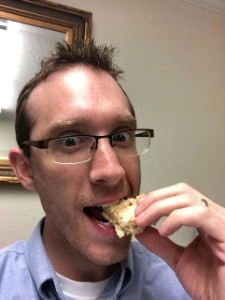 Jason Huskey
Owner of CCWClasses.net
Jason Huskey is a family man with three kids and a wonderful wife. He's always starting new hobbies, but his true passion lies in shooting sports. Jason has been a CCW license holder for over 10 years and carries every day. In addition to firearms, he also enjoys playing guitar and writing songs. He tries to live by the Christian values he believes in.
More things you might enjoy…
Image by MikeGunner from Pixabay I've long since discovered that very few activities give me the same thrill and sense of security as firing a gun. As a gun owner and enthusiast, I've always been curious about which guns can shoot which kinds of ammunition. I have a Derringer five-shot revolver that uses .22 rounds.…