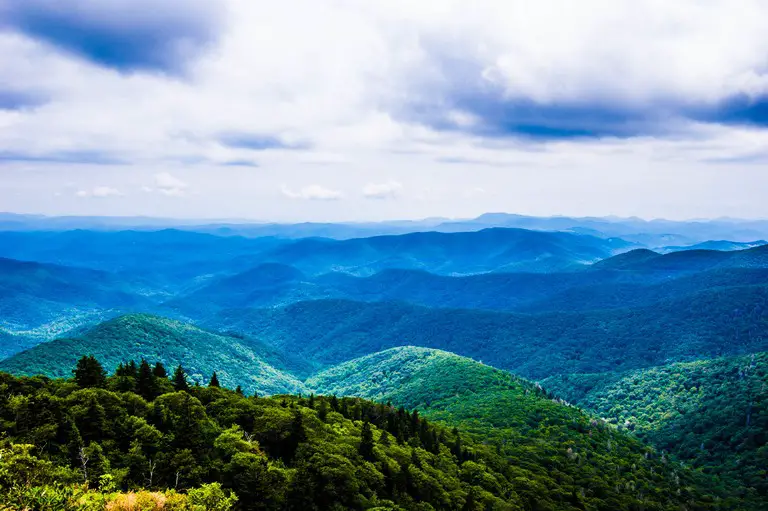 Concealed Carry Class Near You In North Carolina
Requirements to qualify for a license
In North Carolina you must be 21 to apply for a concealed handgun permit.  You must be a citizen of the U.S. and a resident of North Carolina for at least 30 days.  If you are not physically able to handle a handgun your permit will be denied.  This will be determined by your county sheriff who will obtain medical records for you at the time of application.
Any felony conviction or a misdemeanor conviction for a crime of violence will disqualify you.  Also, if you are under indictment for a felony or a misdemeanor crime of violence your permit will be denied.  You cannot have a DUI conviction within three years prior to applying for a CHP.  In addition you cannot have a dishonorable discharge from the U.S. Armed Forces.
This may seem obvious but if you are a fugitive from justice don't bother applying for a concealed handgun permit.
The law says that you cannot be addicted to alcohol or controlled substances but it's not clear how that is determined.  Most likely if the sheriff finds substance related charges on your record you may have problems getting a CHP.  Those with a documented history of mental illness will also have a hard time getting a permit
Finally, you must complete a firearms safety and training course which is discussed in more detail below.
 What will you learn in class?
The NC concealed carry class has at least 8 hours of in class instruction and a written test.  In addition, there is a live fire portion where you will have to demonstrate proficiency with a handgun.  During the classroom portion your instructor will teach you basic gun safety rules.  You will learn how to handle and clean a gun safely.
There are two main types of handguns, revolvers and semi-automatics.  Your instructor will teach you the differences and can help you determine the best type to carry.  Range safety and rules will be taught before the live fire portion.
The most important part of the NC concealed carry class is the discussion of firearm laws and use of force laws.  You need to understand when you are justified to shoot and when you must try to de-escalate the situation.  Pay special attention to this section because your life depends on it.  In some states a person who has committed a justified shooting can also be sued for civil penalties by the perpetrator.  Or you could be sued by an innocent bystander that was hurt in the shooting.
Most instructors will require you to bring at least 50 rounds of ammo for the live fire portion.  You will be required to shoot from distances of 3, 5, and 7 yards.  This is not difficult to do and any good instructor will work with you until you get it right.
How long does it take to get a license?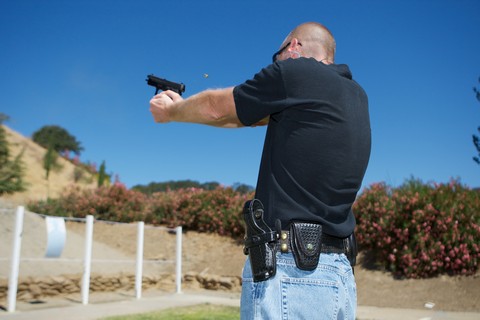 You will apply at the sheriff's office in your county of residence.  By law the sheriff has 45 days from the date of application or from the date he receives your medical documents.  The medical documents are required to determine your mental capacity to handle a gun.
How much does the license cost?
The application fee is $80 for most people.  Retired law enforcement officers of North Carolina get a discounted rate of $45.  You will also pay up to $10 for fingerprinting services.
Reciprocity with other states
It is interesting that North Carolina recognizes a CCW permit from any other state.  This does not mean that all other states recognize a North Carolina Permit.  Check out this map to see which states will honor your NC CHP.
Always remember to check with the attorney general of each state you will be traveling through to make sure your permit is honored.  Laws are always changing and you should go straight to the source for the most up to date information.
Where can you carry a concealed weapon?
Most states do not allow you to carry a concealed weapon into a school or on school property.  North Carolina does allow a CHP holder to secure a handgun in a locked vehicle on school property.  This is a sensible and convenient rule for teachers and parents who visit the school.
You are allowed to carry on the grounds of a state park or state owned rest area along the highways.  You are also allowed to carry in bars unless you are consuming alcohol.  You may not carry a concealed handgun in the following areas:
Courthouses
Legislative buildings
Areas prohibited under federal law
Law enforcement agency property or correctional facilities
Offices of state or federal government
Businesses and personal property where notice has been posted that weapons are prohibited
Schools
Featured Instructors
Here is a short list of great instructors for a concealed carry class in NC.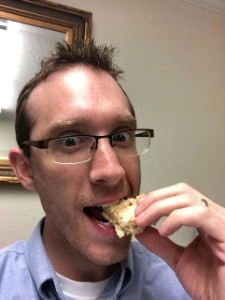 Jason Huskey
Owner of CCWClasses.net
Jason Huskey is a family man with three kids and a wonderful wife. He's always starting new hobbies, but his true passion lies in shooting sports. Jason has been a CCW license holder for over 10 years and carries every day. In addition to firearms, he also enjoys playing guitar and writing songs. He tries to live by the Christian values he believes in.
More things you might enjoy…
Image by MikeGunner from Pixabay I've long since discovered that very few activities give me the same thrill and sense of security as firing a gun. As a gun owner and enthusiast, I've always been curious about which guns can shoot which kinds of ammunition. I have a Derringer five-shot revolver that uses .22 rounds.…